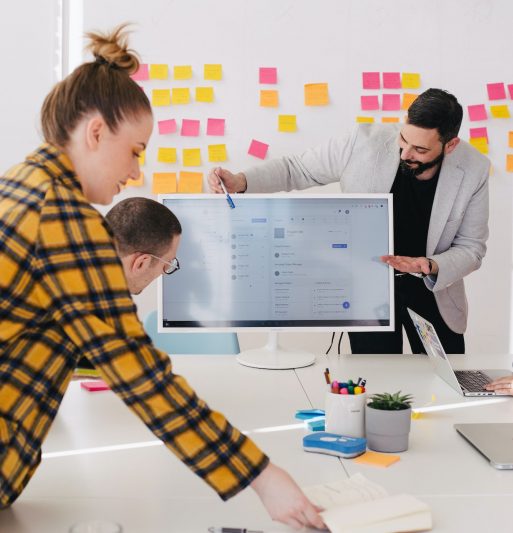 Innovation Through
Let's get started
Primoris Systems is a global IT firm, delivering customer-centric services, high-end consulting, and IT solutions with decades of experience.
Read More
AI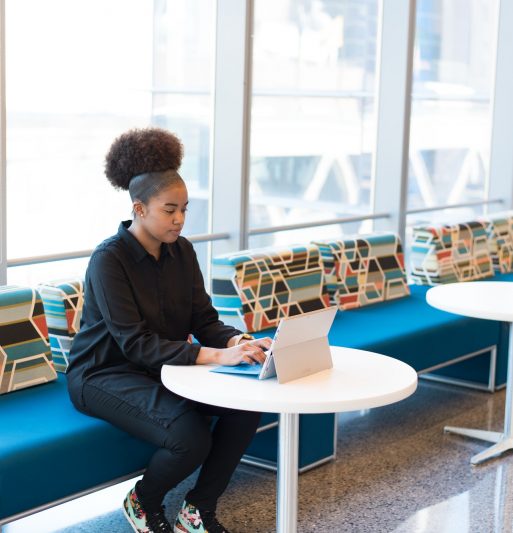 Our Services
Let's get started
Read More
Business
Consulting
Technical
Consulting
ERP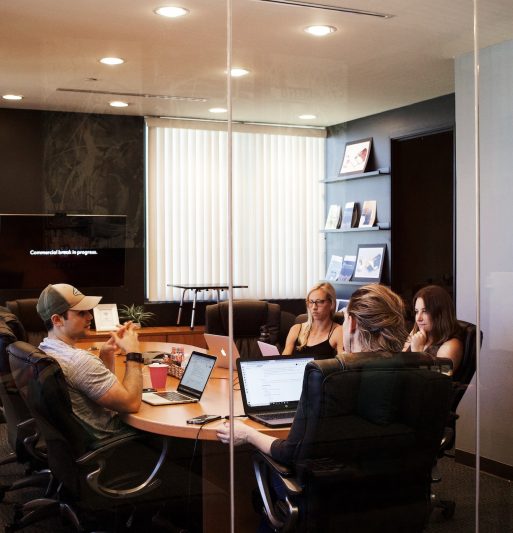 Our SAP Competencies
Let's get started
Read More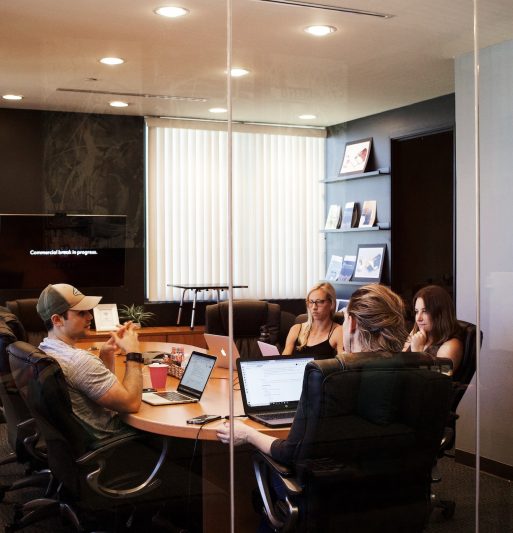 Our Solutions
Let's get started
Read More
Enterprise
Managed
Archive
Org Chart
Viewer
Global Case
Management



We help our customers leverage the value of their investments in their ERP systems by providing business process transformation services when new programs are being considered.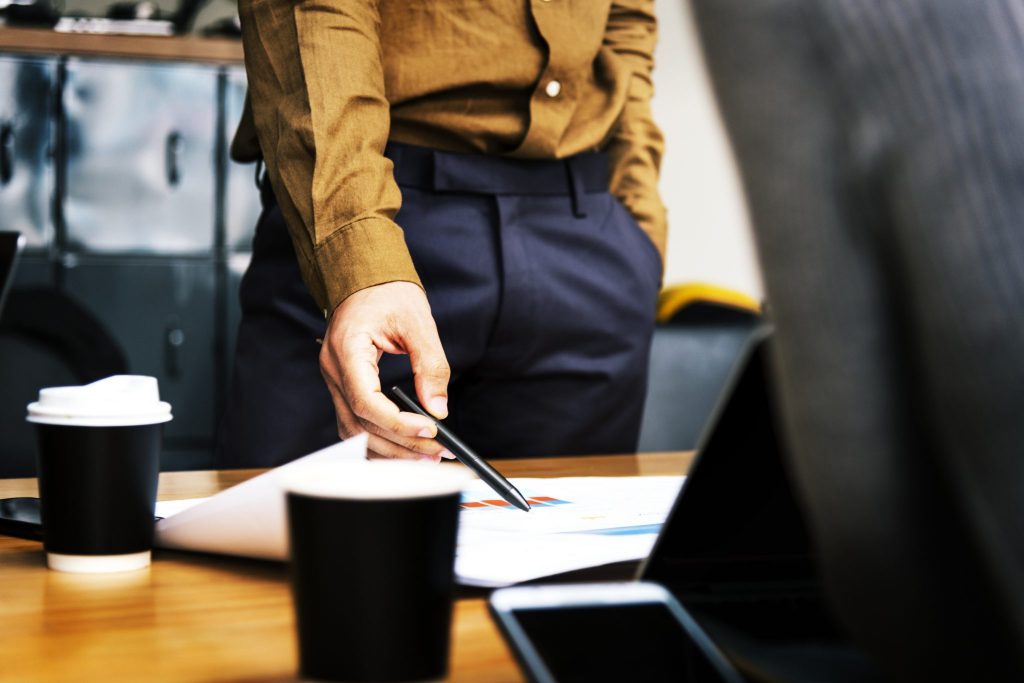 We specialize in providing comprehensive and customized business consulting solutions to organizations in a wide…
We assist organizations in implementing, customizing, and optimizing ERP systems. They analyze processes, configure the system…
SAP S/4HANA is a next-generation enterprise resource planning (ERP) software that integrates advanced technologies…
Primoris Systems consistently provides the greatest customization and implementation for Odoo ERP, making them one of…
Stay updated with our latest news.
Infrastructure solutions group with ARTEC IT Solutions AG
Primoris Systems creates Infrastructure solutions group with ARTEC IT Solutions AG to provide Artec's protective Appliance.
Primoris Systems announces OrgChart Viewer
Using SAPUI5 Fiori design with SAP Standard code OrgChart delivers an Organizational diagram with an interactive User Interface (UI).
Key partnership with Cyber Forza, Inc. to provide their CISS
We provide Cyber Intelligent Security Software (CISS) to Enterprise companies like Cyber Forza.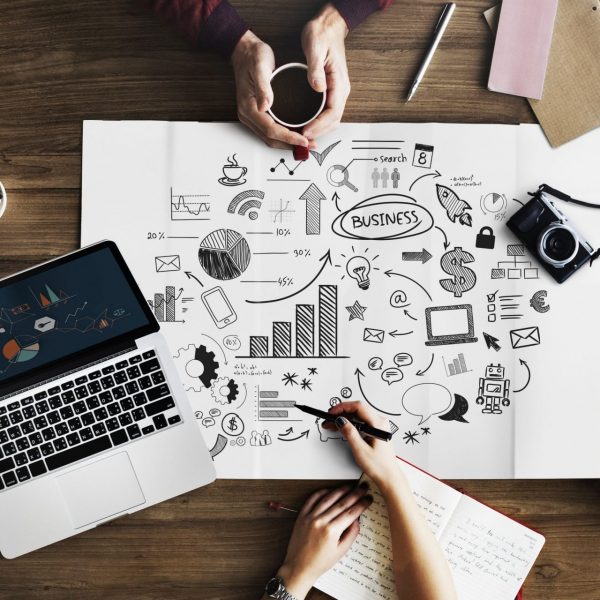 Our goal is to deliver high value programs within a budget cost and time. Our strategic Advisory services are focused on improving the return on technology investment that also leads to a reduced Total Cost of Ownership (TCO).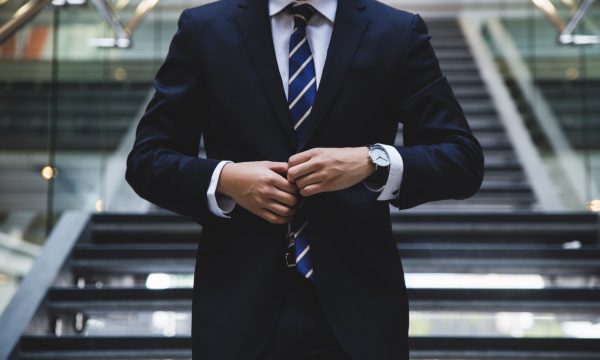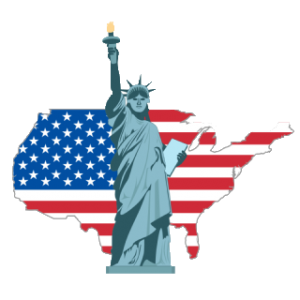 2245 Texas Drive,
Suite 300, Sugar Land,
TX – 77479
Phone: +1(972) 761 5925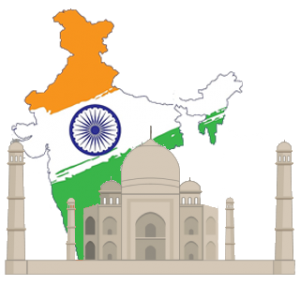 Tower 1A, 3rd Floor, India Land Tech Park,
Chil-Sez Area Keeranatham Village,
Saravanampatti, Coimbatore- 641035