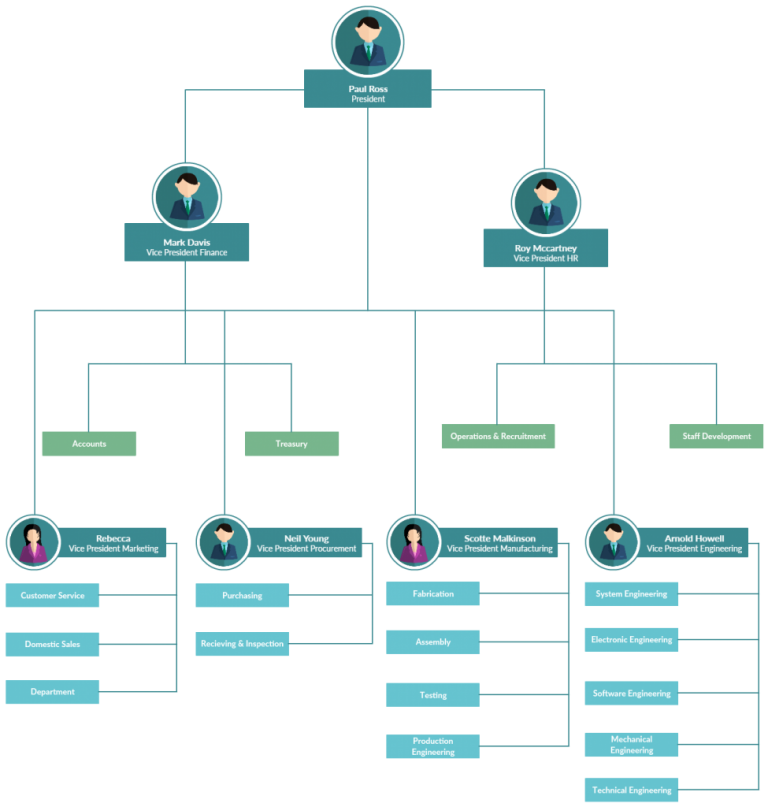 SAPUI5 / SAP Fiori Applications
Company at your fingertips.
OrgChart Viewer brings you more than just an organizational diagram. It's interactive UI allows you to quickly reach employee/colleague contact information, find out the authority and responsibility distribution or clarify hiring necessities. It also helps you assign work tasks accordingly to employee's competence scope, or even prevent work duplication.
Intuitive touch controls, along with the interactive infographics merge into a powerful educational tool, and a guarantee of a coherent and graphic educational technique. Not to forget the convenience of data post-processing in your SAP in comparison to paper-based tests.
Key Features of OrgChart Viewer
Our SAP Fiori OrgChart Viewer is much more than just an organizational diagram. Its interactive Fiori fresh user interface dedicates it to become state of the art landing page for all your employee oriented processes.
Ready to take your business to new heights? Contact our team today to discuss your consulting needs and schedule a consultation. Let's unlock the full potential of your business together.