Risk Management & Security Consulting
Primoris team supports Global companies managing data Governance Risk and Compliance (GRC) requirements. We use an adaptive Artificial Intelligence (AI) engine Security that uses a 'stateful' Firewall vs legacy system which are stateless.
Streamlining GRC Compliance through Data Governance and Analysis
Primoris's team specializes in supporting global companies with data Governance Risk and Compliance (GRC) requirements
Many companies have multiple databases and master data tables, leading to complexity in meeting internal and external GRC reporting
The team works at the metadata level to analyze and provide gap analysis for ERP instances, BI, Data Warehouse, CRM, Portal, and Social Media needs across different database environments.
By utilizing data building blocks, they identify gaps in meeting GRC requirements and highlight anomalies in data element construction
The team ensures the security of databases and adheres to regulatory compliance for database auditing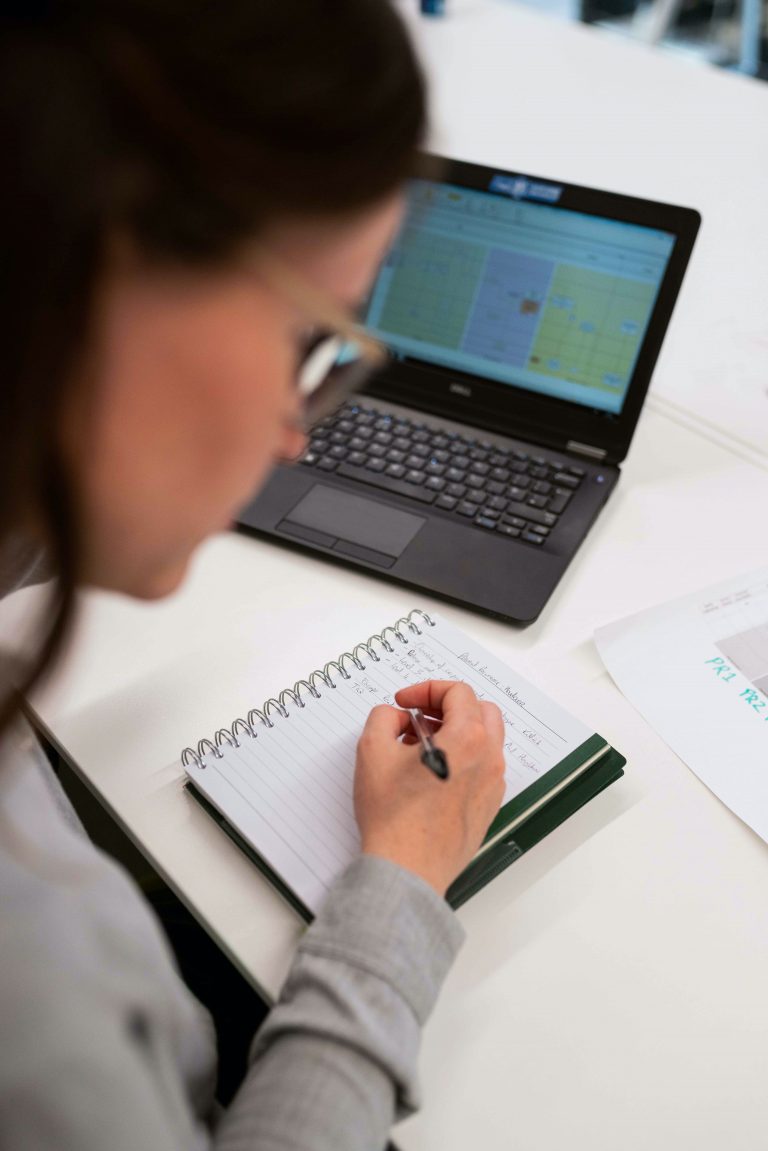 Comprehensive Security Focus
Primoris specializes in addressing security concerns across three phases: External, Internal, and Client/IOT device level. This covers a wide range of security requirements, including PCI-DSS, HIPAA, FISM, and Sox data Audit.
Adaptive AI Engine
Primoris utilizes an advanced Artificial Intelligence (AI) engine for security purposes. Unlike legacy systems, their stateful Firewall analyzes network connections and tracks their operating state and characteristics, enhancing security measures.
End-to-End Enterprise Approach
Primoris offers an all-encompassing enterprise approach to security. This includes the capability to consolidate multiple application areas such as Identity Access Management (IAM), Single Sign-On (SSO), and Multi-Factor Authentication (MFA) into a single, unified platform.
Our Services & Products can mitigate risk and provide security in these areas :
Defender – External Threats Protection
Span Filtering Antivirus (Alerts)
Threat Management (Reporting, Monitoring)
IDS/IPS Ransomware and Malware Detections
Client End-Point / IOT Device Security Protection
Scanning
Ransomware Protection
Intrusion Detection and Protection 
Interceptor – Internal Threats Protection
IP Theft Protection
Data Loss, Data Integrity, & Data Forensics
Servers, Physical Assets Monitoring , Alerting and Notifying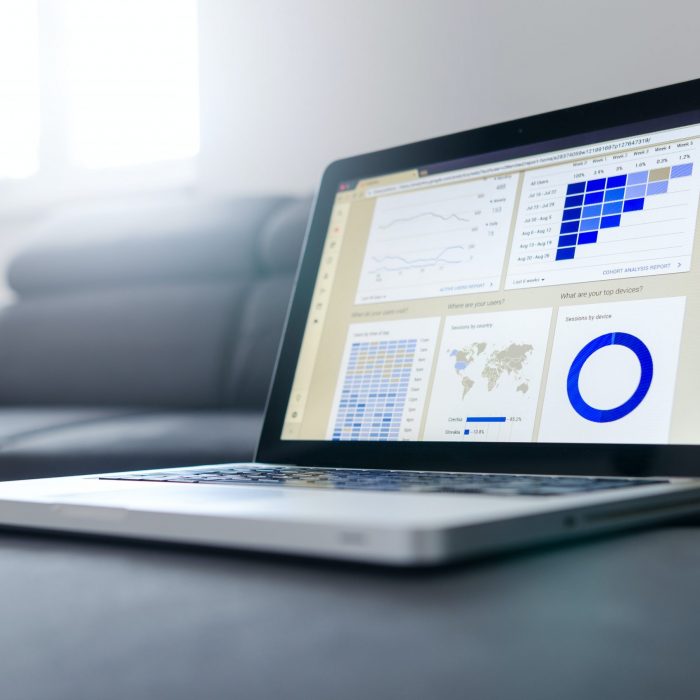 Ready to take your business to new heights? Contact our team today to discuss your consulting needs and schedule a consultation. Let's unlock the full potential of your business together.