Enterprise Managed Archive
One Appliance – Many possibilities
Artec EMA® is the universal appliance that legally archives your organization's information. Regardless of whether you want to archive e-mail messages, printed documents, files, or voice data (VoIP) – EMA® can meet your organization's individual requirements with its numerous modules and flexible interfaces. EMA®'s centralization of archiving processes for various content types allows you to consolidate all business-related information in one central archive for your organization.
The system was designed to fully follow and correctly implement all current legal regulations regarding the archiving of business-relevant information.
EMA®'s well-matched hardware and software components provide a secure archiving system that can be up and running in your organization's network within a very short time and with little administrative effort.
The powerful full-text search and attribute system allow you to control how information is organized, keep the archive easy to maintain, and allow users to find the information they require with little effort.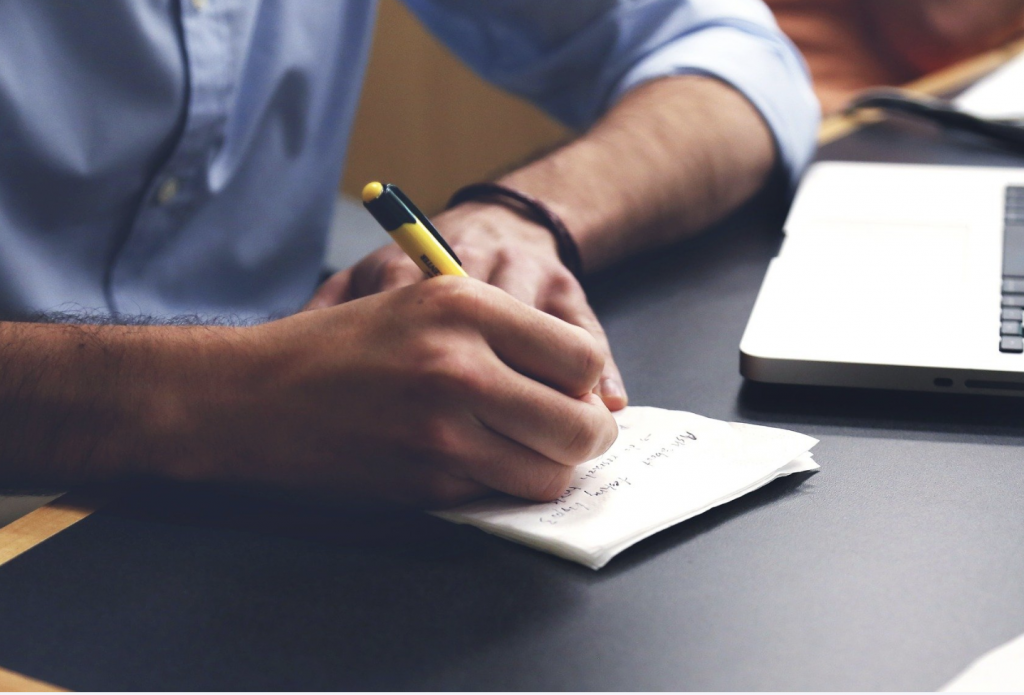 Ready to take your business to new heights? Contact our team today to discuss your consulting needs and schedule a consultation. Let's unlock the full potential of your business together.