Create a
SAP Fiori user experience
Create a desktop / mobile / offline SAP Fiori user experience
Why work with us on a sap fiori user experience plan?
Poor User Experience (UX) has the potential to cost businesses trillions of dollars in revenue, and 89% of businesses will compete primarily on the basis of customer experience, according to Gartner.
Primoris Systems is aware of how difficult it is for businesses to replace inflexible, fragmented systems that do not put the user or customer first. Resources and development budgets might be constrained, and it takes significant efforts to build the best mobile experiences. Because of this, we have a lot riding on the readily customizable Fiori User Experience approach.
How is "Fiori" performed by Primoris Systems?
Exceptional User Experience
Create beautiful, tested app interfaces that are required at every stage of your business with ease
Everyone can design apps with low code
Create future-proof apps quickly that your clients, developers, and end users will adore
Mobile offline capabilities
Create hybrid applications that can be used on any device and anywhere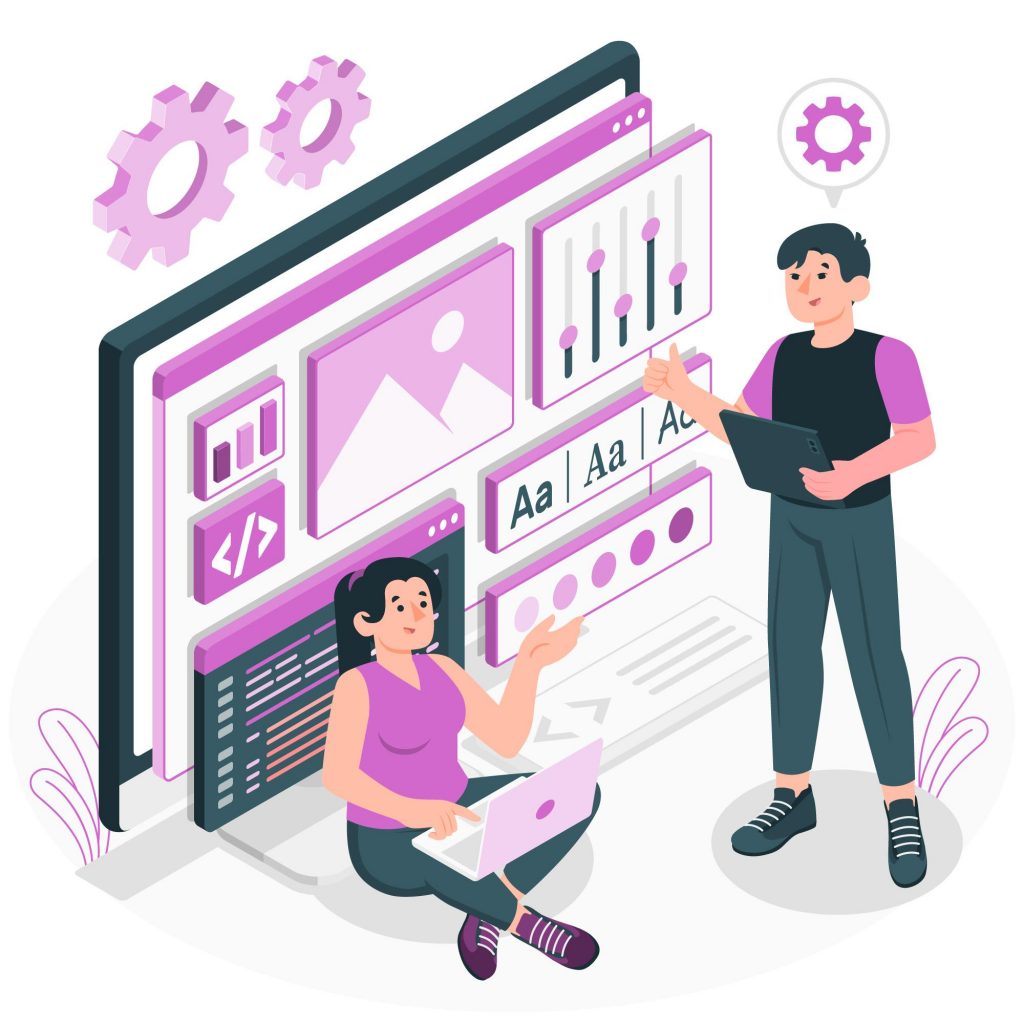 Any data from SAP or other sources, including Salesforce and Microsoft, should be sourced for odata integration
Simplicity of scaling and security
Deliver Fiori apps with confidence, securing scaling to millions of users and devices
Flexibility in development
A large design system make up SAP Fiori, a framework based on HTML5 technology
Learn about every feature that is accessible for your Fiori app development.
Fiori is quickly and easily done by Primoris Systems
Utilising the highly acclaimed design principles of SAP Fiori and SAPUI5, you can use our Rapid Application Development platform to design, build, deploy, and maintain Fiori apps for any device or system in a fraction of the time it takes with other platforms, whether you want to deploy to iOS, Android, or Windows.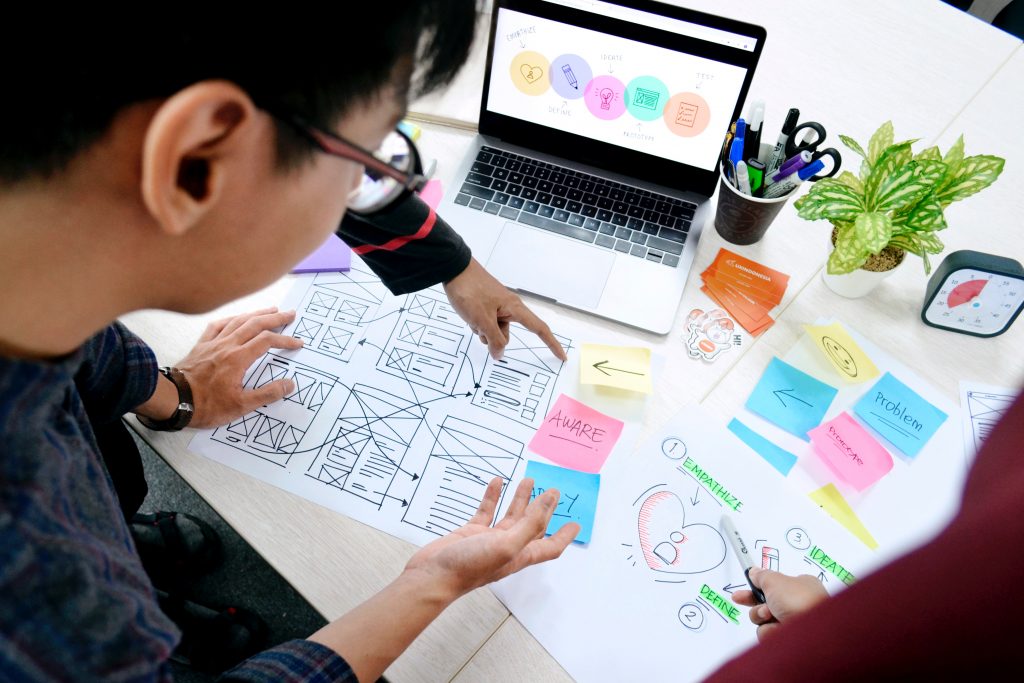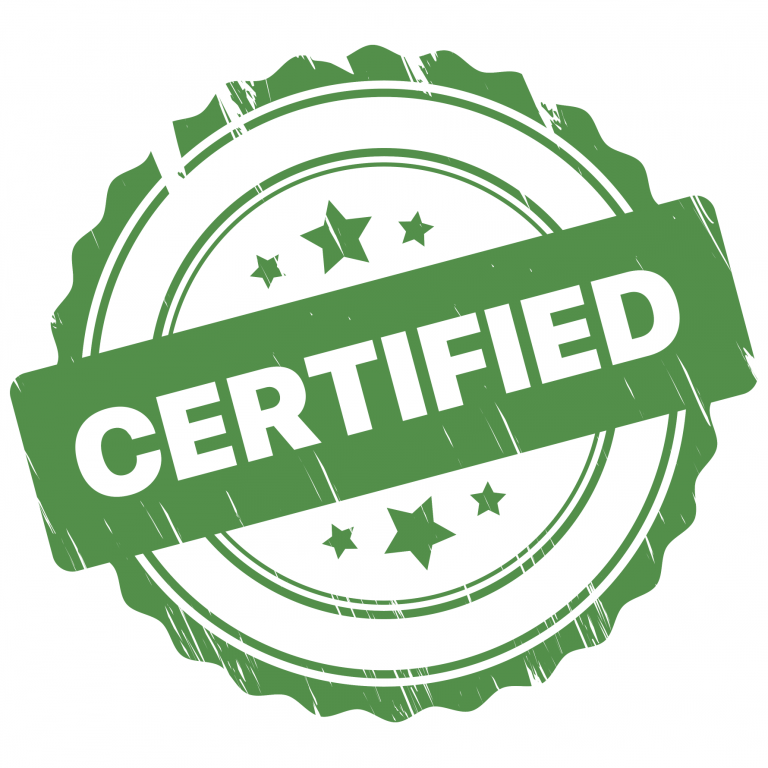 All widely used SAP versions, such as SAP NetWeaver 7.X, SAP S/4HANA, and SAP BTP, are compatible with Primoris Systems. Our completely accredited platform comes with:
Features of SAP Solution Manager Ready
compatibility with the private edition of SAP S/4HANA
works with SAP and RISE
Therefore, go no farther than Primoris Systems to continue developing superior, future-proof SAP Fiori apps that advance your organisation.
Ready to take your business to new heights? Contact our team today to discuss your consulting needs and schedule a consultation. Let's unlock the full potential of your business together.