Primoris Systems specializes in providing comprehensive talent acquisition, managed talent services, and organizational development strategies to support businesses in building a strong workforce, optimizing talent management processes, and fostering organizational growth.
Primoris's staffing solutions extend beyond candidate expertise and match with culture. We understand that hiring managers' time is valuable and that it is crucial to thoroughly screen candidate profiles. Healthcare, Entertainment, Manufacturing and High-Tech, Energy and Utilities, Retail, Public Sector, Banking and financial services, Communications, and Information Tech are just a few of the industries in which we have an extensive amount of experience.
Application Development and Management services for .NET, Java, and PHP, with skilled Developers, Architects, and Managers to meet diverse business needs.
Enterprise Application Services for SAP, Oracle, Siebel, MS DAX, Peoplesoft, and JD Edwards, providing technical and functional expertise.
For Data Warehousing needs, services with expertise in Informatica, Cognos, and Microstrategy, delivering end-to-end solutions.
For Manual, automation, Regression Testing, Load- Test analysts, Leads and Project Managers.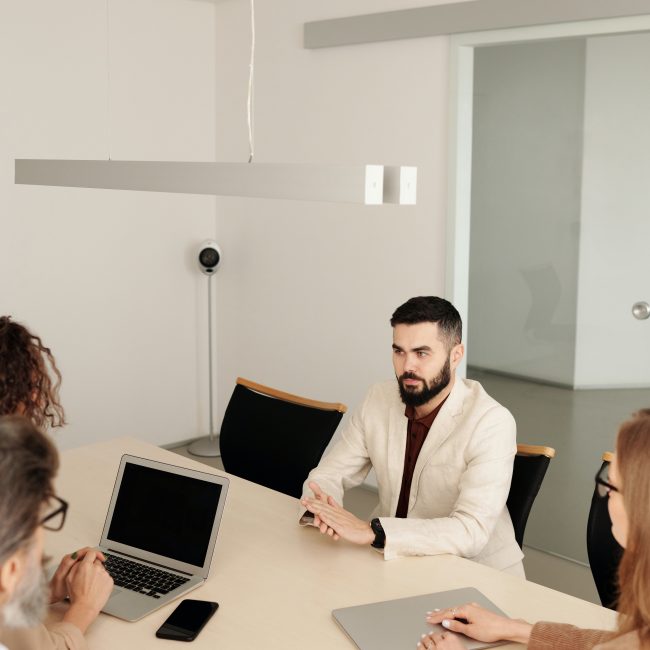 Our leadership recruitment services are designed to help organizations identify and secure top-tier talent for key leadership positions. We understand the critical role that leaders play in driving business success, and our dedicated team of experts specializes in sourcing, assessing, and selecting exceptional candidates.
With a deep understanding of various industries and leadership requirements, we leverage our extensive network, advanced search methodologies, and rigorous evaluation processes to identify individuals who possess the necessary skills, experience, and cultural fit.
Our approach to leadership recruitment goes beyond simply matching job descriptions with resumes. We take the time to understand the unique needs and aspirations of our clients, allowing us to find leaders who align with the organization's vision, values, and strategic goals.
Our search assignment methodology revolves around the following approach
By following the DISCOVER, DEFINE, DEVELOP, DEPLOY, DELIVER framework in talent acquisition, organizations can systematically identify, attract, and onboard top talent to meet their staffing needs effectively.
Ready to take your business to new heights? Contact our team today to discuss your consulting needs and schedule a consultation. Let's unlock the full potential of your business together.