Management Consulting Services
Make no bad choices, choose us.
The primary goal of Primoris Systems Management Consulting is to assist your company in selecting and carrying out strategic initiatives to increase business efficiency and effectiveness. Together with your team, our experts provide thorough business answers to your company's most pressing problems
The field of strategic planning is devoted to creating a road map to direct an organization's strategic ambitions. It frequently focuses on business requirements and how well IT solutions may satisfy those requirements. In the end, strategic planning produces procedures that notably increase operational effectiveness, market responsiveness, and customer value.
The process of succession planning, which is continual and future-oriented, is used in organizational development to create a detailed plan for how the organization will employ its staff to accomplish its ambitions, goals, and mission. To maintain continuity of leadership in mission-critical roles, the progression includes analyzing future people's needs, establishing necessary competencies, and assessing, developing, and keeping a team of skilled individuals.
The process of developing internal resources (staff, employees) and internal procedures (strategies, business processes) to support an organization's mission and goals is known as organizational development.
In business, organisational development, and consensual decision-making, the process of planning and leading a productive meeting is referred to as facilitation. Any group that is gathering for a shared objective, such as reaching a decision, resolving an issue, or just exchanging ideas and information, benefits from facilitation.
Managing Organisational Change
Organizations must accept change if they want to compete. The "people side" of change is the main emphasis of organizational change management (OCM). Inefficient process management frequently results in poor acceptance, inefficiency, and, in the end, project failure.
Through the development of the best solutions that match your resources and skills, these services assist your company in identifying and addressing areas that need improvement. Our solutions enable your resources to produce value that is in line with the aims and objectives of your organization.
Perks Of Primoris Systems Management Consulting Services
Primoris Systems is a consulting company that assists businesses by enhancing their operations and developing solutions that take into account every aspect of the organizational structure. Our technique offers the following advantages to businesses:
The management consulting team at Primoris Systems has years of expertise in business consulting and an in-depth understanding of best practices in the sector. You may rely on a reputable professional to assist you achieve the greatest results rather than attempting to implement adjustments and learn complicated approaches on your own.
A third-party expert can not only look at your firm with fresh eyes and see any problematic procedures, but the Primrois Systems team is also skilled in business analytical procedures. Never enter a new process blindly again by eliminating inefficient procedures using tools like ROI analysis.
A lack of corporate leadership can cause your operations to feel chaotic, while poorly planned or hastily handled changes can have an impact on employee performance. Your company may generate a sense of stability and continuity, which will increase employee happiness, by making efficient and objectively advantageous adjustments and strengthening organizational structure and direction.
Primoris Systems delivers high-quality resources and best-practice solutions through a customized, hands-on approach, so you'll never get a one-size-fits-all solution in addition to these advantages. To provide you with the greatest outcomes and assist you in achieving your company goals, both long-term and short-term, our methodology combines real-world expertise with local resources.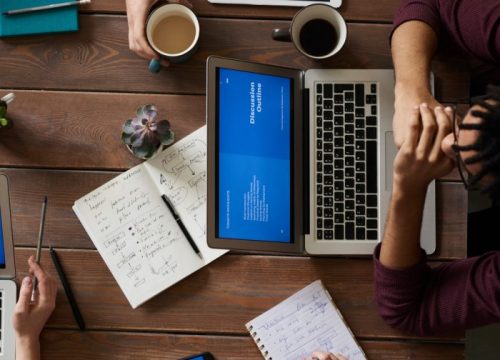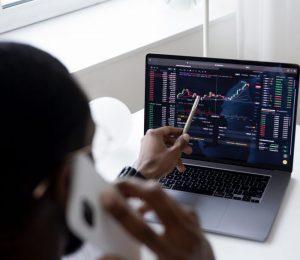 Ready to take your business to new heights? Contact our team today to discuss your consulting needs and schedule a consultation. Let's unlock the full potential of your business together.