Primoris Systems is a dynamic and cutting-edge firm specializing in IT and ITES solutions. With a proven track record, we have successfully implemented a wide range of IT-related solutions for clients across the globe. Our team of skilled professionals is committed to delivering excellence, ensuring seamless integration, robust security, and optimal performance.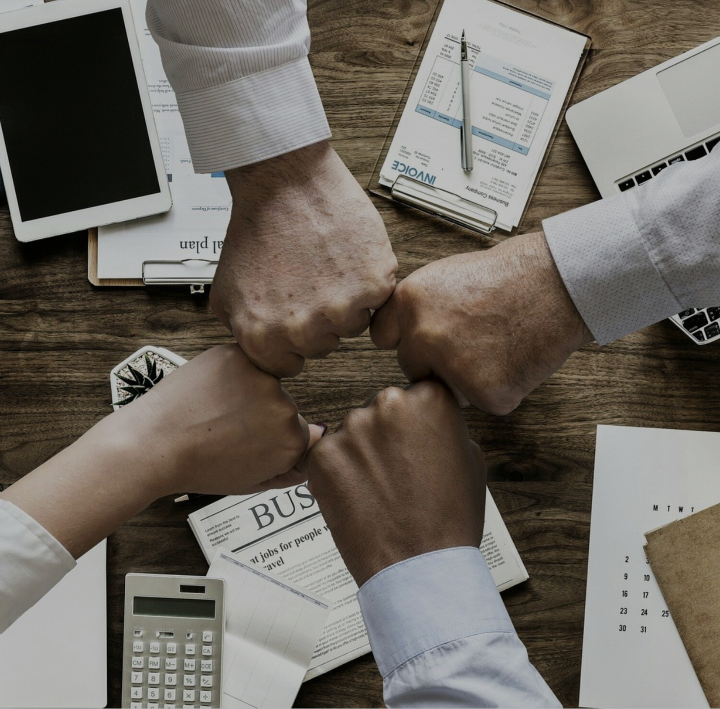 We are amidst offering customer-centric services and solutions in the worldwide IT sector. We offer high-end business consulting services, supported by a solid techno-functional management team and a pool of talented IT experts. We professionally mentor our clients through their digital journey. ​Our firms around the world help clients to meet their strategies for transformation. Our work combines advice with Enlightenment, engagement, and ethics. We reckon that when civilization and our clients are stronger, we ought to be too.
With our passion for knowledge and expertise in innovation, we possess the power to develop solutions that not only cater to technology but also prioritize the well-being of the individuals it serves.
Be a Globally benchmarked IT consulting company
Be a creative workplace for our Associates to excel and grow in their careers
Be a trusted partner to our Customers through the combination of our domain industry knowledge and Technology experiences
To excel providing innovative ideas and solutions that help our customers improve the value of their organization. Our professionalism and maturity will bring mutual benefits to our Customers, Associates and Partners.
Living the Work-Life Dream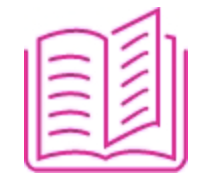 Skills Enhancement and Growth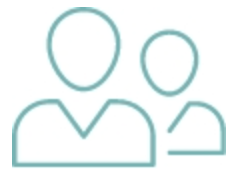 Welcoming and Diverse Environment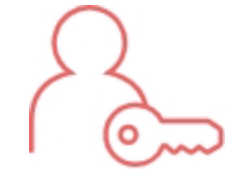 Empowerment through Skill Development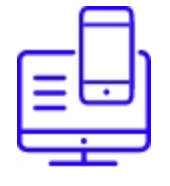 Proactive Self-Development