Implementing SAP Hybris and SAP Commerce Cloud Migration
Solution for Next-Generation Commerce in The Age of Digital Empowerment
The contemporary ecommerce company can provide clients with a thorough, smooth, and omnichannel experience thanks to SAP Hybris. The market-leading Hybris platform was renamed SAP Commerce Cloud and integrated with SAP's array of products for the best possible customer experience.
SAP Hybris assists companies in providing a compelling and all-encompassing commerce experience, from sophisticated order management and product content management to customer experience management.
With SAP Hybris, widely regarded as the world's fastest-growing ecommerce platform, you can exceed your customers' expectations and continually create new ways to satisfy and surprise them. You have the option to support all retail business models (B2B/B2C/B2B2C) from the same platform with SAP Hybris/SAP Commerce Cloud. Additionally, it enables you to combine your marketing, business, sales, and service operations for improved performance and a higher return on investment.
Primoris Systems, a SAP Hybris Solution Partner, can enable your company to use the cloud-native commerce platform to interact with consumers and meet their needs.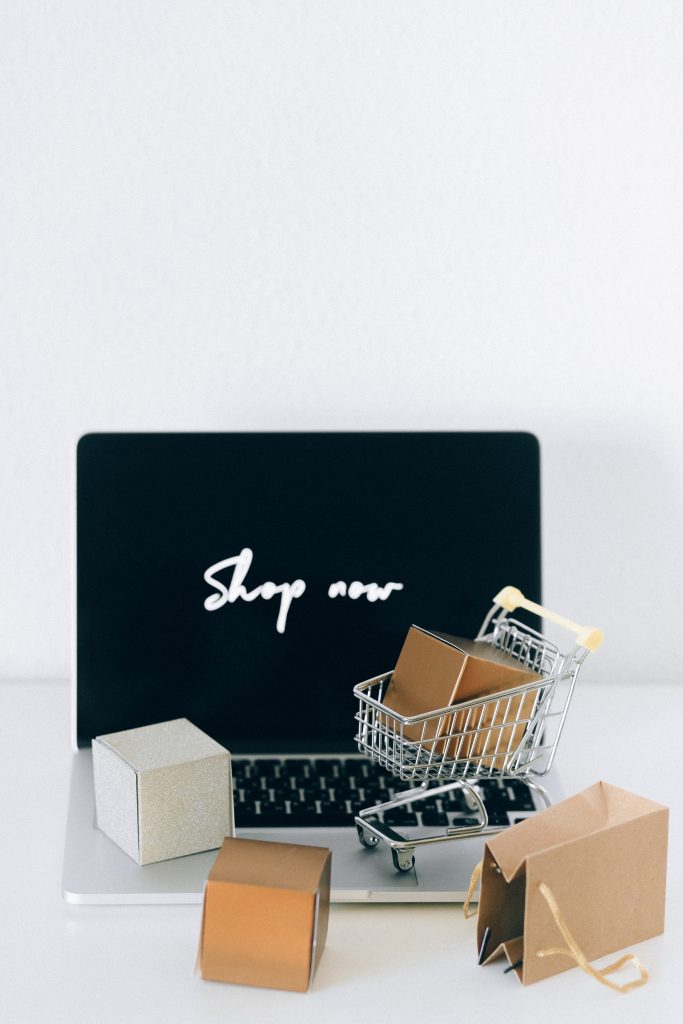 Why Should You Choose SAP Commerce Cloud for Your Online Store?
HANA Readiness Evaluation​
1. Support Consulting for SAP Hybris Solutions
Design of an Ecommerce Solution Roadmap
Management of the customer journey
Specifying an implementation plan
Integration with other SAP Enterprise Systems (SAP Sales Cloud, SAP Service Cloud, SAP Marketing Cloud, and SAP Customer Data Cloud)
Integration with third-party services (data storage options, payment processing, delivery services)
Transform to SAP Commerce Cloud without interruption from other e-commerce platforms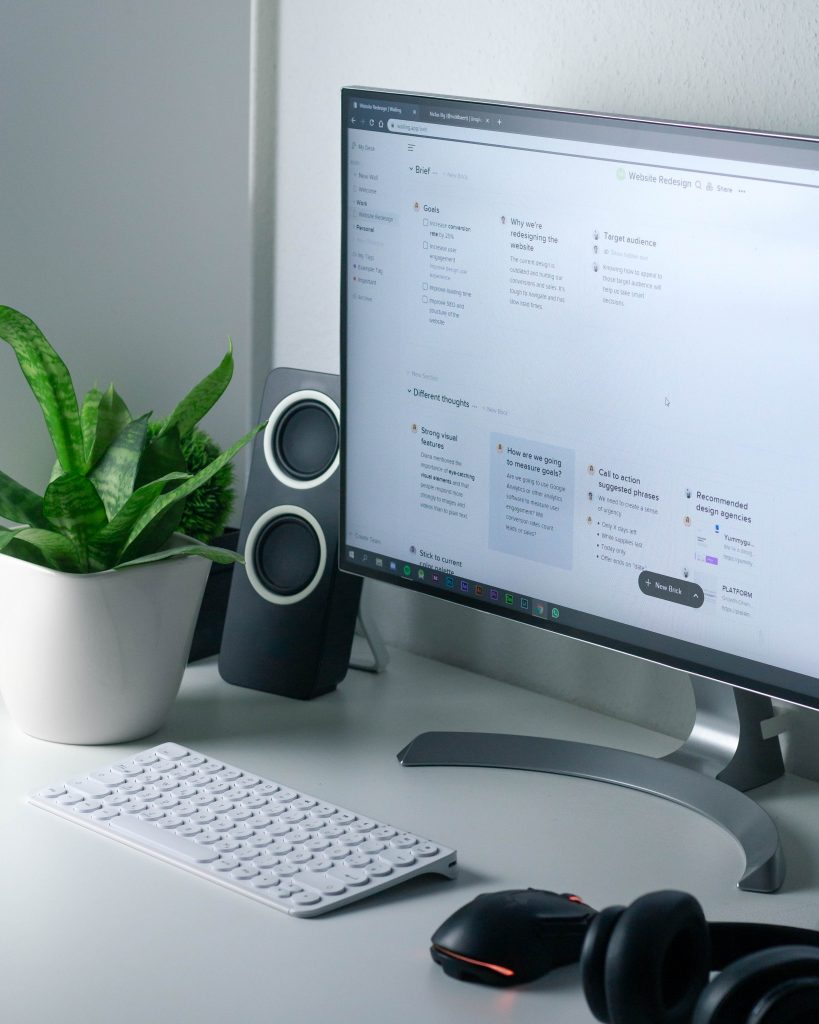 Why Join Our Partnership?
Ready to take your business to new heights? Contact our team today to discuss your consulting needs and schedule a consultation. Let's unlock the full potential of your business together.