Introduced mTechnician and mAsset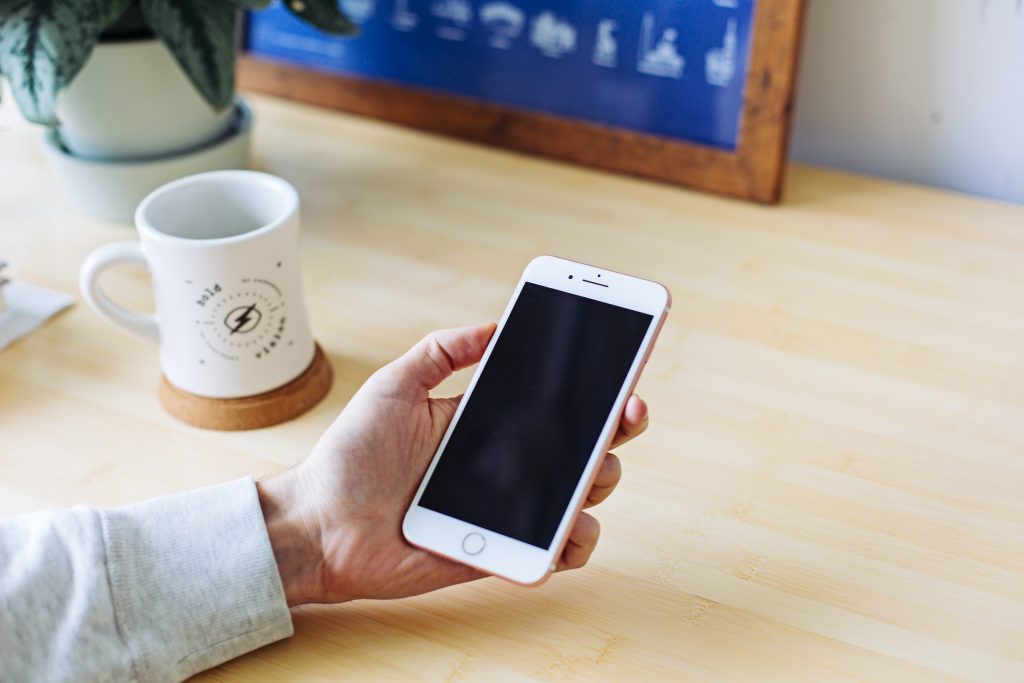 Primoris Systems, has introduced two innovative solutions: mTechnician and mAsset. These cutting-edge solutions are designed specifically for the energy and global manufacturing sectors, and they adhere to the high standards set by SAP. With a focus on user experience (UX) design, both mTechnician and mAsset offer intuitive and seamless experiences for users.
mTechnician is a comprehensive solution that empowers field technicians by streamlining their work processes. It leverages SAP standards to ensure compatibility and integration with existing systems, allowing for a smooth transition and optimized operations. The solution provides technicians with real-time access to critical information, work orders, equipment data, and service history, all through a user-friendly interface. By enabling technicians to efficiently manage their tasks, document their work, and collaborate with teams, mTechnician enhances productivity and drives operational excellence.
On the other hand, mAsset focuses on asset management, providing global manufacturers with a robust solution to optimize the lifecycle of their assets. By aligning with SAP standards, mAsset seamlessly integrates with existing systems, enabling organizations to effectively manage their assets, maintenance schedules, and reliability data. With an intuitive UX design, the solution offers a unified view of assets, allowing users to track and monitor performance, conduct predictive maintenance, and manage spare parts inventory. By leveraging data-driven insights, mAsset empowers manufacturers to make informed decisions, reduce downtime, and maximize asset utilization.
Primoris Systems' commitment to SAP standards ensures that both mTechnician and mAsset deliver interoperability, security, and scalability. These solutions are poised to revolutionize field service management and asset optimization, enabling companies to stay ahead in today's competitive market landscape.