Official Odoo Ready Partner
We provide complete Odoo development services
Odoo Development Services
Primoris Systems is still the main supplier of Odoo apps after the Odoo community. Additionally, we rank second in terms of how many Odoo users download our apps. Today, we focus on apps that facilitate user operations by streamlining user processes and providing cutting-edge operational capabilities to the Odoo platform.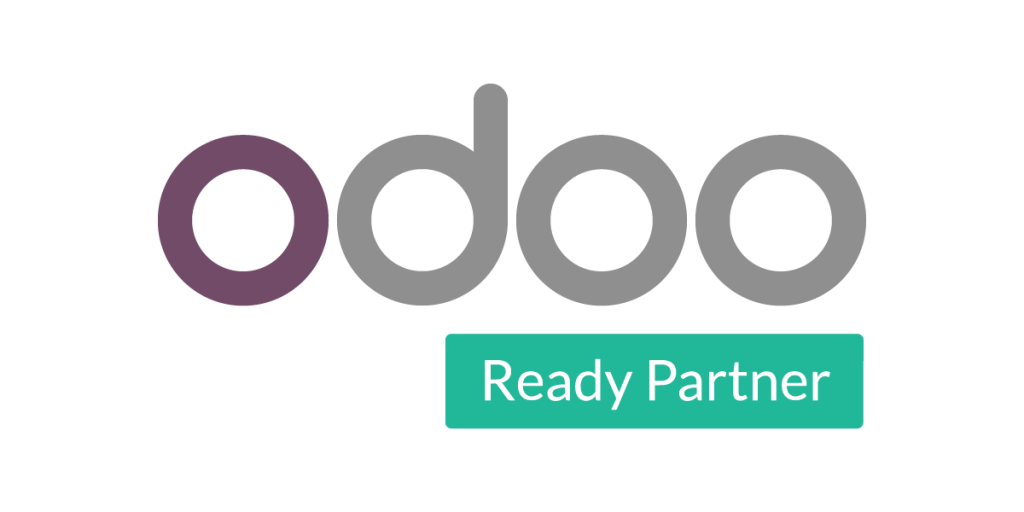 ODOO IS "ONE-STOP" SOLUTION FOR YOUR BUSINESS!
Accounting
Invoicing
Expenses
Recruitment
Employees
Appraisal
CRM
Point of Sales
Sales
Marketing Automation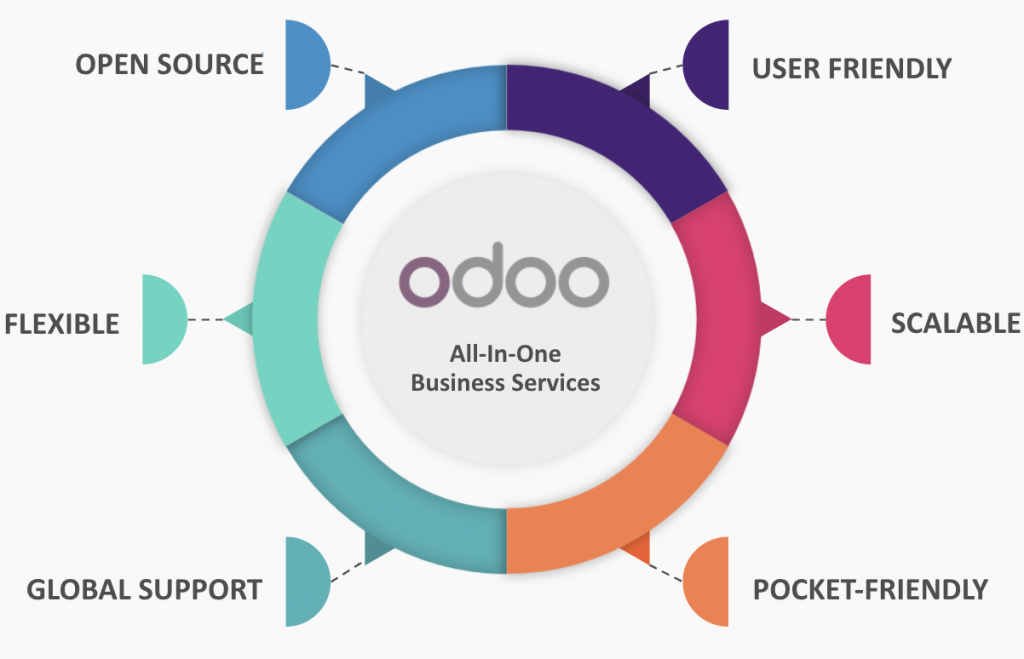 Primoris Systems and Odoo ERP
Primoris Systems consistently provides the greatest customization and implementation for Odoo ERP, making them one of the best and most reliable Odoo partners. We have access to a wealth of highly qualified technical professionals that help us create, integrate, and design the ERP for the benefit of our client base. Primoris Systems has shown its integrity and dependability by reaching par excellence in Odoo implementation and related services today. Customers around the world utilize our reliable, impenetrable ERP solutions. Through technological brilliance, validated domain expertise, and project management abilities, Primoris Systems assists its clients in achieving their strategic business goals. Since we have been partners with Odoo for more than 15 years, we have witnessed the company's transformation from TinyERP software to a well-known ERP system. These days, our clientele is sizable and diverse in terms of industry, size, and operating locations. After a thorough conversation with and study of your company's operations, our Odoo development services are well-designed and structured to meet your operational needs.
Primoris Systems has made substantial contributions to the Odoo community and is a recognized Odoo Ready Partner. Over 590 applications and plugins are already being created for the community as of today. Our application's user-friendly design and dependability make it easy for you to operate. We have created several applications, some of which are free to use and some of which need payment. You may get to them through our website or the Odoo applications store.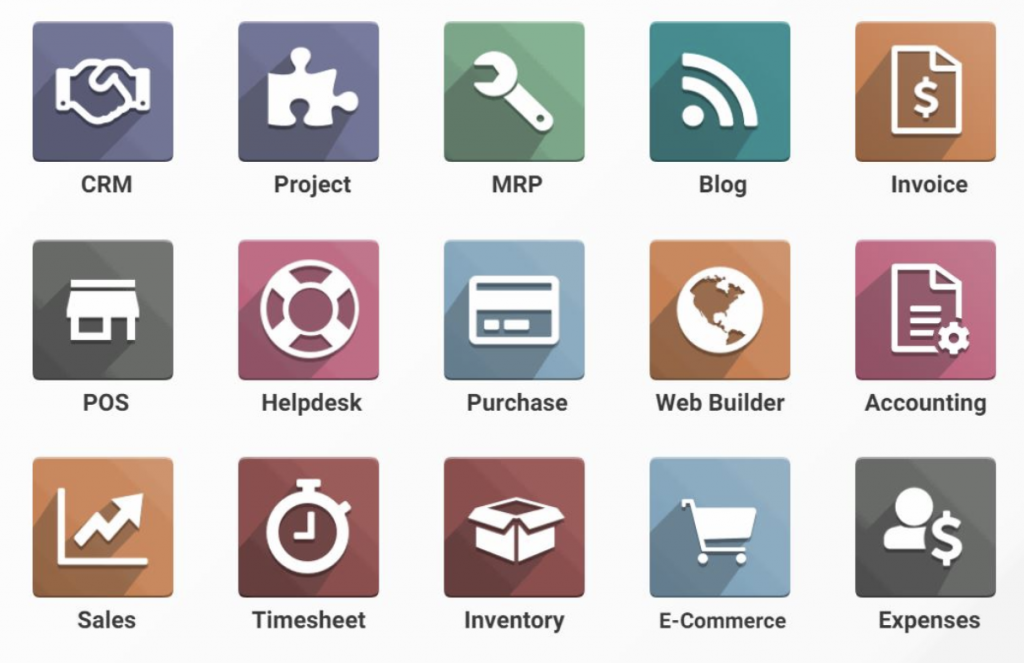 Ready to take your business to new heights? Contact our team today to discuss your consulting needs and schedule a consultation. Let's unlock the full potential of your business together.